At Top Cash Offer In USA, we buy homes for cash in Alabama, and we connect you with a local cash buyer! This allows sellers to work with a house buyer who can offer more because they know the area better than national real estate investors. 
We want to enhance your selling experience by giving you access to a cash home buyer who operates exclusively in your market.  
We know what it's like to be in your shoes. Going through so much to sell your house can be emotionally staggering and mentally taxing. Putting your home on listings and working with realtors to get the best offer is constantly draining your mental and physical health.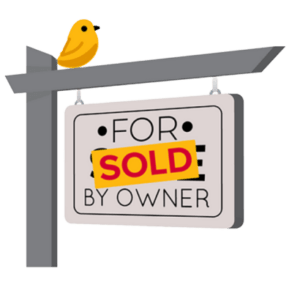 We're here to show an easy way out and back into the light. We aim to help you close a deal on your house in Alabama so you can move out smoothly with no unnecessary commotion.