We know how you may feel. With no future in sight for your house, you may become more distressed than you already are. We aim to help you out of this situation and make things easier for you one step at a time. We buy your house instantly and help you make your move immediately so you can leave all your worries behind in your old Texas home so CALL US NOW (210) 209-9558
We work throughout the state and know the property market in Texas inside out. Hence, working with us gives you a seamless experience.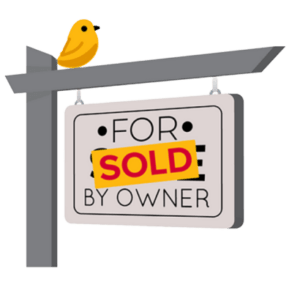 The Overwhelming Real Estate Market
The real estate market can be overwhelming, especially when you have no idea of what to do and what steps to take. Selling your house can therefore be more mentally taxing than you may think.